Genre: Adventure and Poetic Experience
Course: GAM 352
Release Date: 07-27-11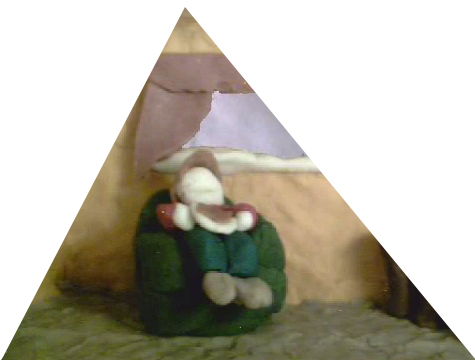 About
Explore a claymation world while smiling or frowning at the people you meet in this point-and-click adventure game. Find out just how much your life can change based on the small decisions you make.
Awards
Independent Games Festival

Honorable Mention, Student Showcase, 2012
© 2020 DigiPen Institute of Technology. All Rights Reserved.